Our Church
Liberty Baptist Temple was founded in June 1996 as a mission work of Broken Arrow Baptist Temple. Bill Donaldson started the work and later organized with 25 members on July 21st, 1998.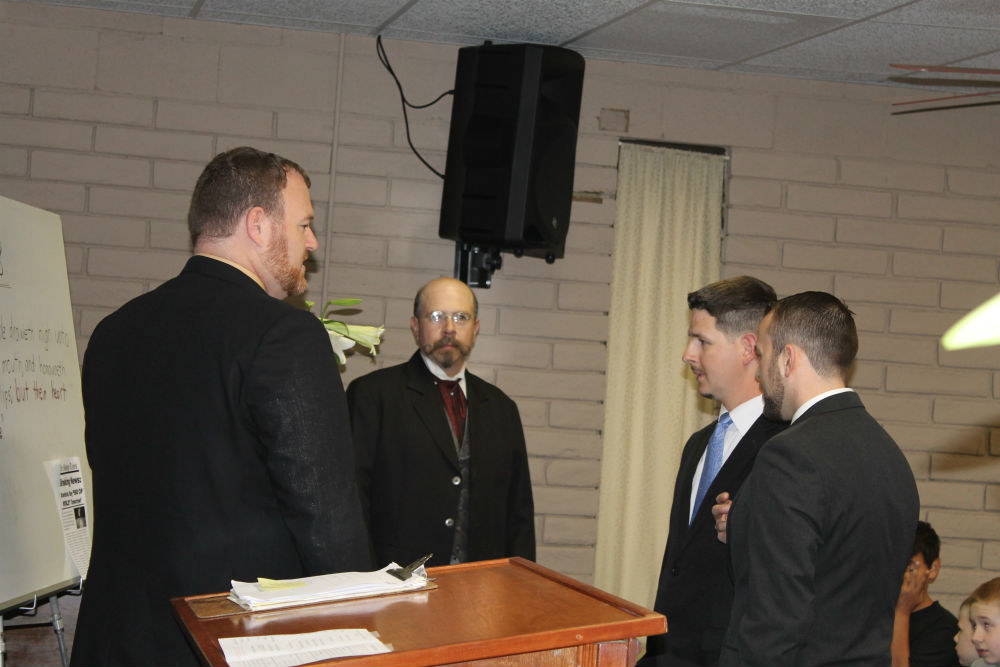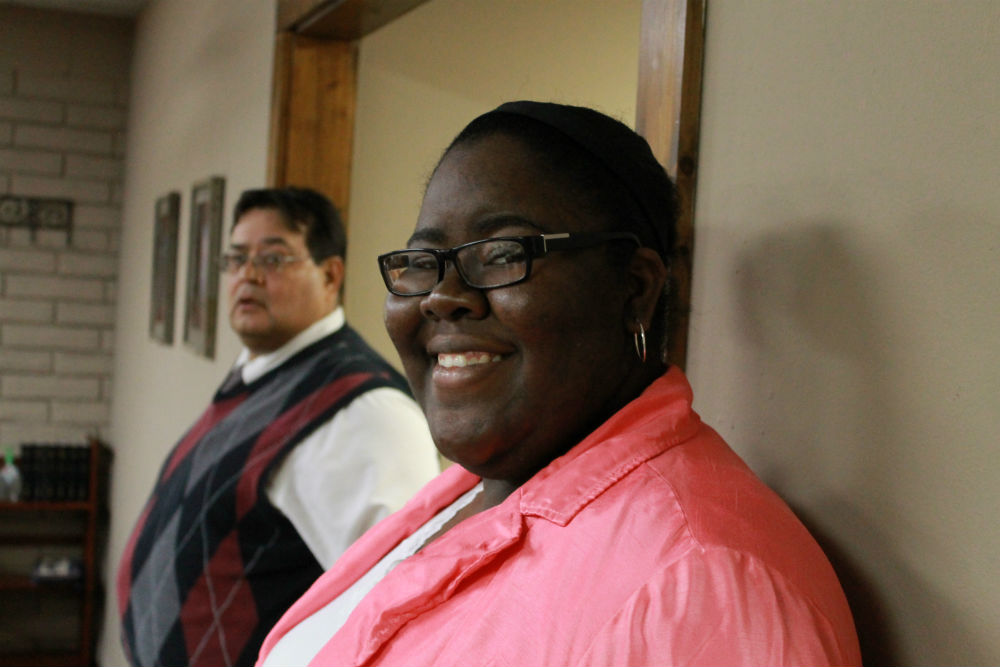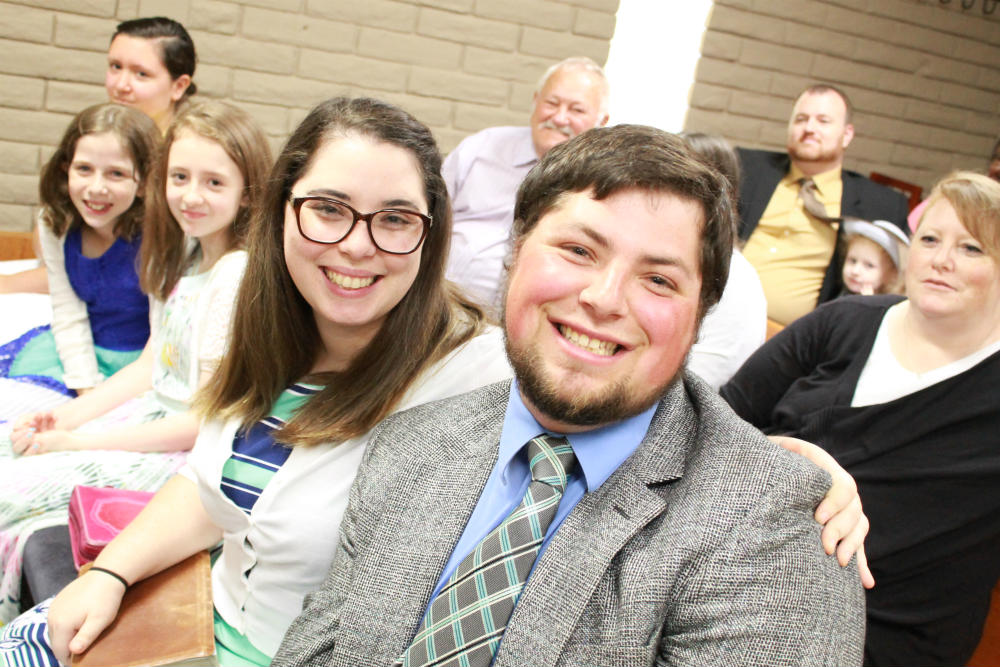 Our Beliefs
Liberty Baptist Temple is an Independent, Unaffiliated, King James Bible believing & teaching church.
Loving God. Loving Bible. Loving People.
Want to worship with us?
We would love to see you and your family!
---